Disappointment
January 16, 2013
The worst thing ever is
Disappointment.
For, on it works
No ointment.
When you feel it yourself,
Only then comprehend;
It is a bad bad feeling
However you may pretend.
So limit your expectations,
Don't trust every casket…
But then again, don't put
All your eggs in one basket.
Trust only yourself, for you
Are the one that will stay true.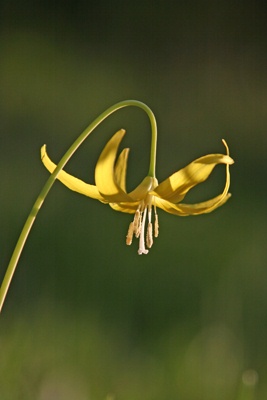 © Lucas N., Plains, MT