My Best Mates
January 16, 2013
They're picture-takers, merrymakers,
The fiercest rebels and rule-breakers
Environment protectors, with the biggest hearts
Where all good ends, their virtue starts.
Blackmailers, sarcastic, ironic though they are
Yet kinder than our Lonely Star
They're FIFA Lovers, and adore my poetry.
If Reading-allergic, still would read if 'twere by me.
Some are Potter-heads, some fancy Twilight's name
Yet all of them idiots, I love just the same.
Got an amazing sense of humour
Some love cats, some hate fur.
Exceptional artists, their aspirations high,

Every day, I pray, may they all touch the sky!
I have described, their qualities diverse
Now here are the similarities, in terms terse.
To friendships of old, they remain true
That's why I say I'm luckier than you.
If "a true friend" you'd wish to define
Come, just look at these awesome friends of mine.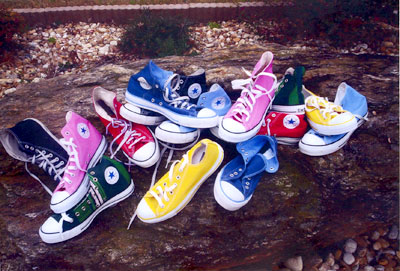 © Leandra L., Stockbridge, GA