A Greener Pasture
January 2, 2013
The future is a place that speaks of change,
but you can brighten and depuff the gathering clouds
of your mystified sky
if you look for joy.
The soul demands passion!
When it's hard to breathe, immerse yourself in the power of art.
A world of possibilities is within reach.
Take those miserably mundane days and
boost up their radiance –
make them meaningful.
Reality is not black and white –
it is blood, sweat, and tears.
It is art.
It is happiness, wildness, and reason
which don't always fit together.
Life may not be running smoothly right now,
but just know that
a greener pasture is about to open.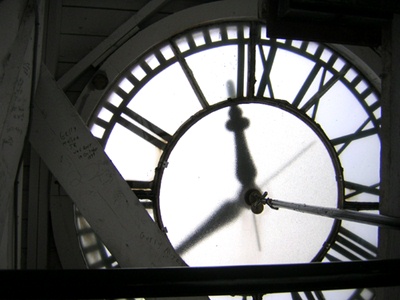 © Tatyana Z., Norwood, MA