Love Runs the World
January 2, 2013
Love runs the world.
It's easy to get. Impossible to forget.
You want to howl it from the rooftops.
Knowledge and wisdom don't quite fit.
Time slows down.
The sweetest things smell sweeter,
great music sounds greater.
The simple-yet-sophisticated thrill warms your soul.
No storybook promise,
just a place
where "Wow!" and "Let's figure it out" collide –
a calm sanctuary.
The fleeting beauty may be unusual,
but life is good news with love.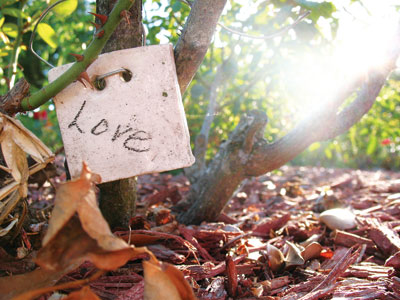 © Danielle L., League City, TX