She Fell
December 18, 2012
Slipping, falling, climbing, crawling,
grasping, burning, time keeps turning,
dying, hating, no more waiting
I am merely dissipating.
No more waiting.
Can't stop waiting.
Waiting.
Waiting.
Waiting,
Waiting.

I'm- running through a haze,
Dancing in a maze,
Trying to lose their gaze.

I'm- losing track of days,
Gasping from the blaze,
Trapped inside this chase.

Never can erase
That look upon her face
as the blood soaked through
her lace.

And I don't even leave

A trace.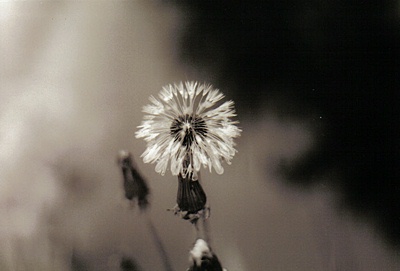 © Sarah S., Poland Spring, ME