Restless
December 19, 2012
Outside, the wind blows snow around.
The plow truck clears the roads
but the snow piles up anyway.

It's funny how quiet snow is.
Nature is so silent and
we are so restless.

A glance out the window:
everything I see sparkles,
lively, unattainable.
True beauty in the way the trees, the sky, the sidewalk,
the snow are in such compliance with one another
for the pure sake of silent harmony.
Imagine.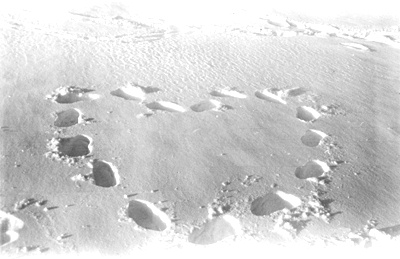 © Kim B., Marblehead, MA