December 14, 2012
December 17, 2012
The news,
cannot describe.
The reporters,
cannot portray,
the horrors of that day.

So many youth,
in the season of innocence and fun,
swept away.
So many sets of parents,
with no title such as widow or orphan.
Just parents,
with no children.

Teachers that stood their ground,
fallen in there tracks,
but not in vain,
for they are remembered.

Little children,
leaving a building of carnage.
"Close your eyes."
Close your eye little ones,
don't look at the blood,
don't look at the broken glass.

A family struggling to understand,
the nephew,
the son,
the brother,
the grandson.
Struggling with the hate,
that fills so many,
though it's not there fault.

They lost him,
they lost his mother.
But they gained the hate of a nation,
though they don't deserve it.

In the end,
the entire nation lost something.
We may have lost sleep with worry.
We may have lost the safety they felt at school.

But we also lost something physical,
twenty little children,
six brave women,
and a man,
who needs forgiveness.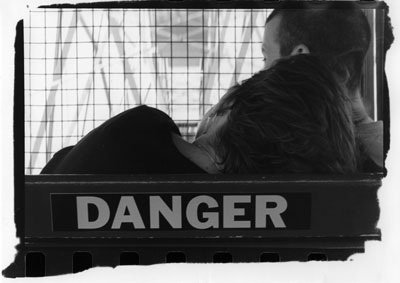 © Katie P., Bethesda, MD