A Shaken Memory
November 27, 2012
Eyes...
They bore into mine,
Proving innocent bloodshed creates blood ties.
It all started in 1939.

Nazis came in like a plague of darkness,
Lining the streets with hate,
We could expect nothing less,
But to be wiped from the slate.

Death camps and their plans.
Extermination.
Crowded into vans,
Facing a fate worse than eradication.

What of the ones that stood by?
What of the ones who allowed this?
The ones who let them die?
Who ignored them and claimed their bliss?

Did you see,
Auschwitz, Dachau?
Did you hear their plea?
Or did you say, "I will not help you."

Did you watch life leave?
Did you stand by?
Hidden under the eaves,
Did you ignore the cry?

They say history repeats itself,
and knowledge is the only way to learn from the past.
Hidden on a shelf,
We will forget and this mistake could be our last.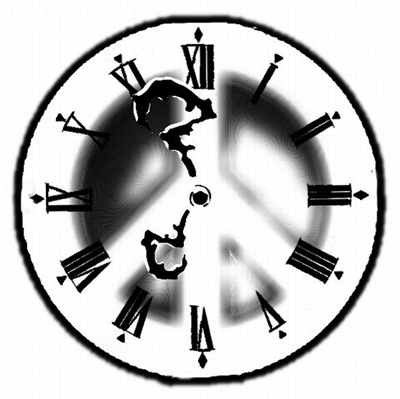 © Joseph S., San Anselmo, CA