Reality?
November 29, 2012
Just when I think,
"I will do what my friends want,
I'll be what my family expects,"
The tables turn,
My world spins,
And all I can do is hold on,
To the fragile threads,
That bind sanity,
And reality,
And that little piece inside us all,
That needs a straight jacket.

And the question,
That leaves me a little shaky,
Will anyone ever stand by me,
Or do face the storms alone?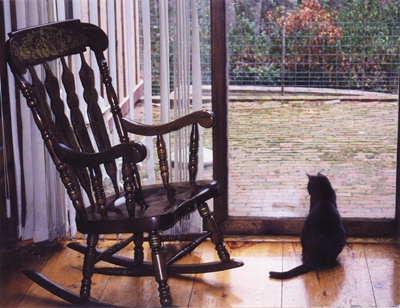 © Elizabeth S., Manomet, MA