Pieces
November 28, 2012
The coldness.
It writhes around me,
Like thousands of snakes.

It's the feeling of us.
Me,
Here picking up the pieces,
Knowing now,
It was all a lie.
It was never true.

How dare you,
Sit there like you have right to be mad,
Walk of from me in mid-sentence.
You'll run to her.
Like you did before.
Enjoy it.

Because you just lost the one person that truly cared,
That stood by your side,
Took all your crap,
and Still thought she loved you.

You lied to me.
And That's not ok.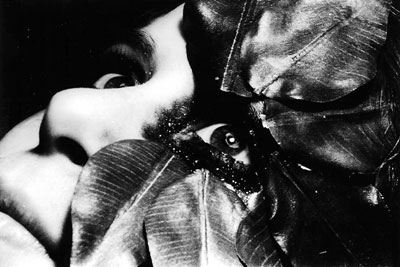 © Marissa S., Westminster, CO