Geometry
November 16, 2012
Your quest is simple
Slay the monsters
You slice through the first-
fractions, puhlease.
To the Forest of Variables-
pssh! Cowardly excuses for monsters.
The Cliffs of Negative-
Ha! What a joke!
The quest is simple-easy.
Until
Until the Mother Monster,
the queen of all beasts.
A Geometry Proof.

You grasp your sword with trembling hands,
approach with caution and care.
But all your efforts are for naught,
For the Proof rises up and strikes!

Death by Geometry.
How embarrassing.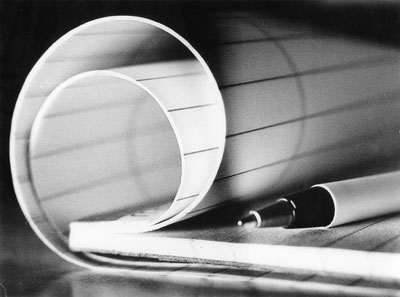 © Samantha M., Bethel, CT