I was a Girl
November 15, 2012
I was a butterfly,
locked in my cocoon.
I was a bird in the sky,
who fell to soon.
I was a little cat,
all sweet, but astray.
I was a little boat,
until I sank away.
I was a girl who loved you.
You did not love me back.
I was a friend who helped too,
but reality is what I lack.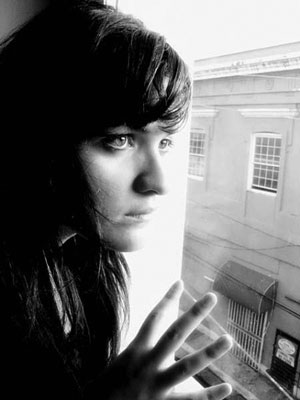 © Eveliz V., Bayamon, Puerto Rico