You..
November 15, 2012
You hurt me in so many ways.
I left my heart for you to keep for many days
You took advantage of me.
You lied farther than the eye can see
You just played a game.
Now I sit here in shame.
I thought we had something we could behold.
But I was fooled by you.
I thought you were loyal and true.
I thought you really loved me
But that was never true in reality.
I would've given you anything you wanted.
But you left me so I can be rotted.
You took a piece of my heart.
Now you pushed me away like a shopping cart.
So now I say I'm done.
I don't deserve to be shunned.
I don't deserve to be hurt by you.
You can leave and join some other crew.
So I say goodbye.
Maybe next time you won't lie.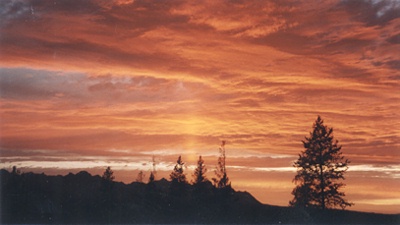 © Katy B., Challis, ID