The Assassin
November 5, 2012
He came by night with unnerving fight,
With feet as light as air,
Sent from a great power to kill within the hour,
Fight back if you dare.

All clothes are black upon his back,
His face; dark as midnight.
One long knife with which he strives,
To kill with delight.

Shaggy hair and hands are bare,
To grip his deadly weapon.
Dark and deep is his gun
That makes you bleed in the clothes your in.


He runs past to the house that's last
Not making any noise.
Climbs the stairs, quick but with care,
And kills with great poise.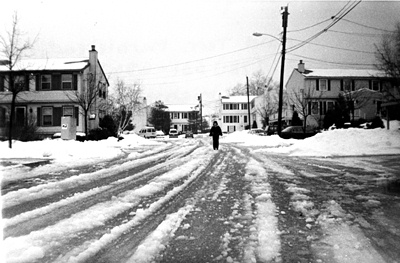 © Krystie K., Marblehead, MA