Broken No More
November 2, 2012
I tried filtering the discussion that had just befallen.
From these words my ears were swollen.

I hunted swiftly for the joke
That occurred in the words they spoke.

"We're not together anymore." What did that mean?
Separation grabbed hold of others, but not me!

What was going to happen? Where would I go?
I'll stay right here where I belong in my home.

With Mommy and Daddy by my side,
And no tears being cried.

Was it because of me? Was it my doing?
I'll seize these words and start chewing.

'til these words are crushed and exist no more.
I'll demolish this moment of shock and horror.

By no means will this monster be spoken of.
Because this house will be swallowed by love.


I'm hurling the quarrelling in the debris
And removing our peace off the gurney.

The nonsense has touched its length.
I'm rebooting Dad with more strength.

To patch this family and make it right
So we can all sleep sound at night.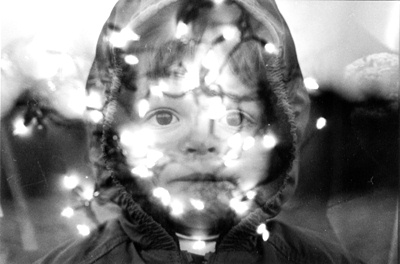 © Catlin B., Marblehead, MA