I Love You
MAG
November 1, 2012
There's only one phrase
That can sum up what I feel.
Only three words that weigh
Down my chest.
A three-syllable phrase
So small and heavy.
Like your clothes
After you stand outside in the rain.
Like a heart.
Small, but heavy with life.
Like me.
Finite,
Yet full of infinite dreams.
And a three-syllable phrase
Sits on me.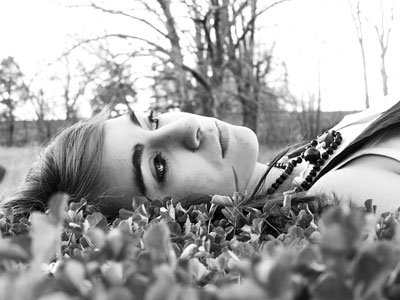 © Jasmine R., Bourbon, MI