Words to a New Mother
October 22, 2012
May your baby be healthy, and strong, though the years.
May you and your child work out all your tears.
No need to ask that you stand by her, for I know you will.
I hope that your life together experiences thrill.
Love her, and hold her, as you do now.
And show her it's okay to sometimes frown.
I know you'll care for her, as a good parent should,
But remember to treat her as a best friend would.
We'll all be here, to aid you when needed,
As your job as a parent is never completed.
Remember this, and remember it true:
She would not have a smile, if it were not for you.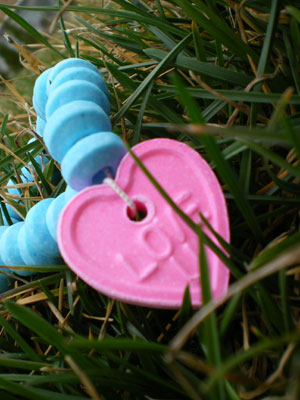 © Jennae P., Kennewick, WA