Words to a Newborn
October 22, 2012
The world is going to seem very big and scary,
But, dear Zoey, there's no need to be wary.
Take hold of this world, and embrace your future,
Everyone you know can be your teacher.
May your life be filled with love,
And don't forget wonder, and grace like a dove.
You'll face hardships, all of us do,
But you'll pull through, because you'll choose to.
This life is now your life, so live it well.
Be true to yourself, and you'll never fail.
May these words be inspiring, throughout your life,
So you may succeed, through any strife.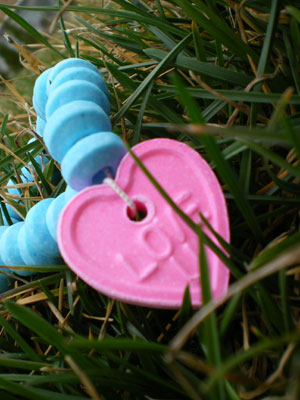 © Jennae P., Kennewick, WA