Self Control
October 8, 2012
It grips your heart and your chest and your mind tighter and tighter
and the world spins and he spins
and all you really want is to bridge the tangible gap between his skin
and your own.
Minds connect and hearts race and eyes touch
and you finally realize why the call it eye CONTACT.
Pushing down impulse and forcing up rationality
Relaxing your pulse and quieting your thoughts that scream now, now, NOW...
You look away and feel like you conquered the unconquerable and sure,
call it self control;
but what would you do if you saw him lean in the second you pulled away?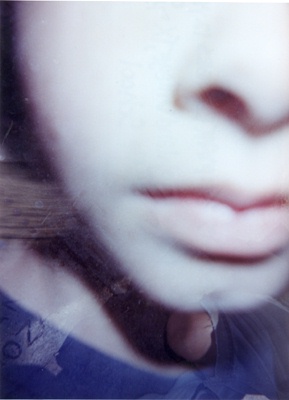 © Matt R., Highland Village, TX