Painful Collection
October 15, 2012
I loved you, and I still do.
My heart dear, belongs to you.
Yet you left me here to rot.
Because you now love me not.
You were the light of my life
That guided me through my struggles
Now I'm alone and you're in the arms of another.
I miss your lips, I miss your embrace.
But they now belong to another and my heart begins to race.
I long to hear your voice, but you shut me out completely.
And my mind won't stop thinking of you and I feel so damn lonely.
The moments we shared, the things we did together.
Back in a time where we thought we'd stay forever.
Now you found that girl with whom you have a connection.
I'll sob in silence and add a scar to my collection.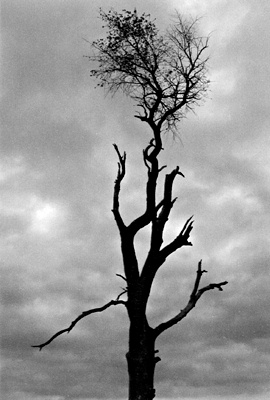 © Cassie H., Carmi, IL