The Doctors Office
October 4, 2012
When I was young,
It was the anticipation of a shot.
A stab of pain
Worse to wait for
Then to receive.

I'd sit in the car
Covering my eyes.
Flashes of
Blood
And sterile robes.
Images of
A needle
Protruding through my arm.

I'd scream and shout,
Not wanting the moment to come.
Surprised when
All I felt
Was a prick
And a cool bandage on my arm.

But now I know that,
What I imagine
Is worse than reality.

Maybe that's why
I now want to speed up
The dreaded clock
And get it over with.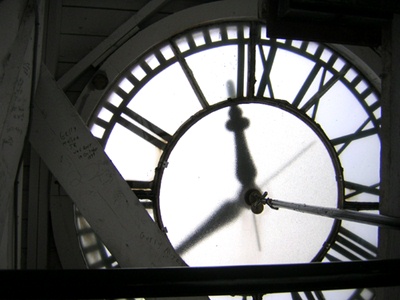 © Tatyana Z., Norwood, MA