"Rant"
October 3, 2012
4th of July
eat apple pie
ain't gonna



was Russia
we know they revolted
grew bigger
thirty-thousand died in Afghanistan
men knowing homeland
killed with boltguns
revolted us


we prospered and grew
bigger
fifty-thousand died in Vietnam


two powers
battling
for dominion
power
rules all
the rockets red glare
we kill they kill you kill I kill he she it kill
hated those who destroyed freedom
murdered those with freedom


we know


now we who understand
command you
who press forward
to backwardness
in corruption of technology
revolting domination


Stop.


we desire not blood of other nations
desire not blood of our own.


ye are strangers
in our country
we are strangers in our own country


ye were our brethren
ye have rejected our mother and father
we have remained


we endure


we were many in community
we are few
but in unity


ye are scattered
and ye cannot understand
the deed without a name
ye do


more than murder
ye have rejected life
we embrace it


for what is life without liberty
but death of the mind
and soul
and spirit


in the wind


we hear the cries

let our people go
we will never submit
surrender
to your chains
whips
and jails


we are one of a city
two of a family
striving
warring


against the flood


we have not yet resisted unto blood
but our blood will flow
in rivers
in torrents
kindling the fires
setting the captives free


ye can do nothing


and the fire shall devour you


ye shall fade away


we also shall be consumed
yet shall remain
a living seed
filled with the promise


the End is near
but the End has begun
the Beginning of Life.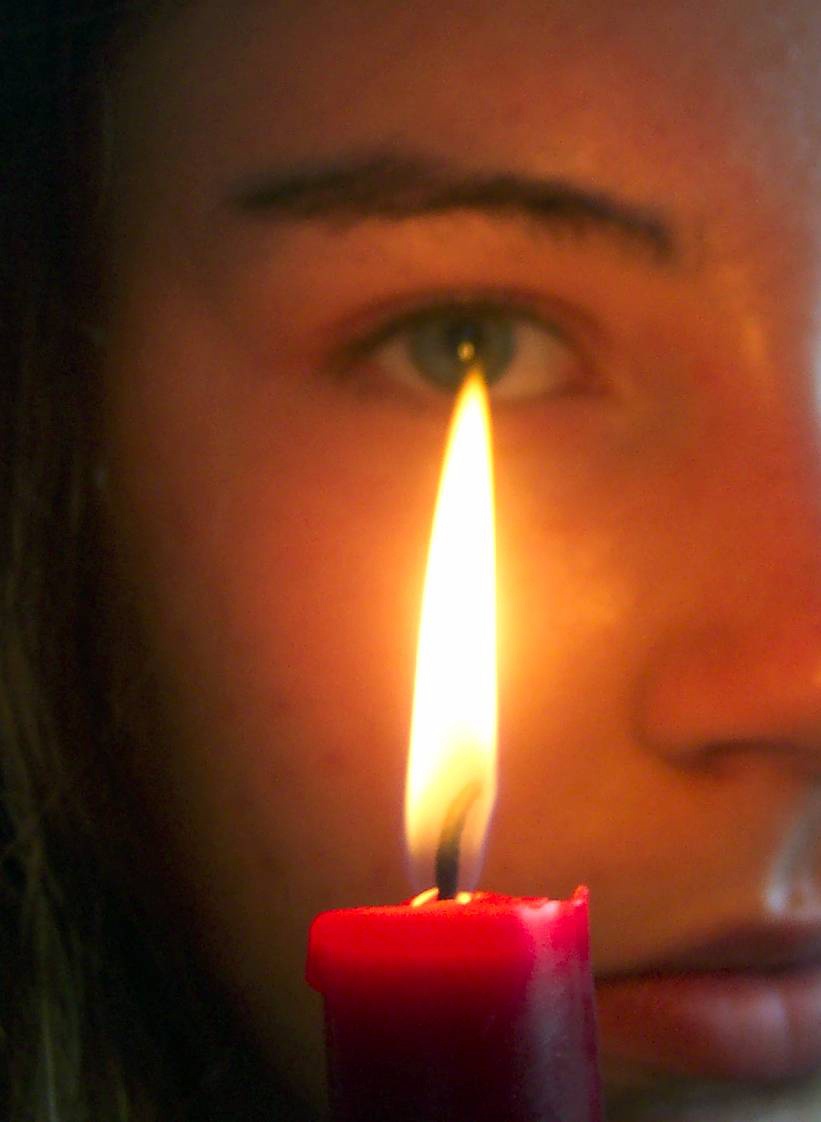 © Elise S., Clarksville, MD