One More Time
September 20, 2012
I keep my head up and don't look back,
but in my mind,
I'm looking over my shoulder,
straight into your face.
Thinking,
thinking of all the time that's been lost.

Wishing for one last kiss goodbye.
One last starry night,
one last time,
for us to be happy.

Why not one more night?
Because,
my sweet love,
I'll never have the strength to leave you behind.
And I'll never want that night,
to become a morning.

I know there are better things in your future,
so go be free,
and forget about me,
it's what I deserve.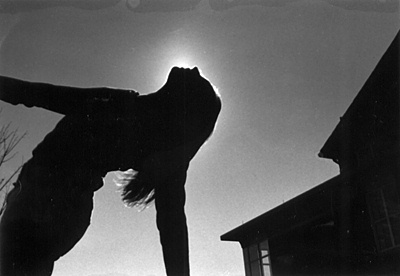 © Alexandra B., Marblehead, MA