The worlds in pieces
September 20, 2012
Could you see the red? It's my blood, your anger ripped through my body like a blade to my skin. You let loose your demon within. I screamed and cried and all you do is sit by the sidelines.

The anger inside boiling your blood, forcing your greatest fears to hide. Nothing is afraid of you. Until your darkness shows and after your power rained the world just didn't know.

Tree's turned to dust, sky turns to red and rocks fall from the sky. Everyone is bleeding and yet your smiling. Can't you see what your anger does to the world.

Ruined it, End it now. The pain we feel is at a level of nothing now. You've started your raid it ended fast. Now your anger will forever last.

Destruction... Nothing left to kill. You've seen everything in pieces, but your angry still.

Last of all your the only thing left. Take your anger out using yourself as your own baseball bat.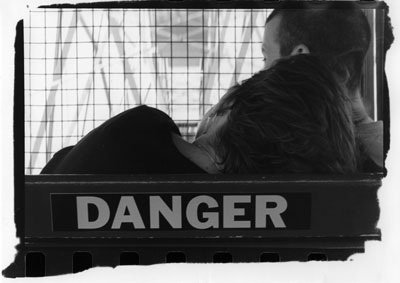 © Katie P., Bethesda, MD