Love's Sacrifice
September 15, 2012
Hold me down,
Wrap me in an iron crown,
You are not lost,
I am not found.

Throw down your soul,
Across the vine,
Show me your light,
I'll show you mine,
Together we'll make our very own time.

Close on your sides,
And slam the doors,
Steal me by force,
Wrap me in your warmth,
Now hold my hand tight inside of yours.

Against you I'll show everything,
We'll form a path,
We'll learn how to sing,
Together we will do our very own things.

Steady me now,
Throughout the nights,
Capture from me breath,
Help me to make love's sacrifice.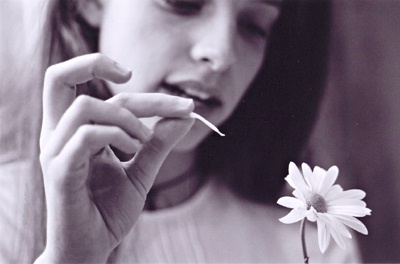 © Emily B., Houston, TX