What They Said
September 15, 2012
5/15/12
What does it matter?
My petty little goals,
dreams that live inside of me,
potent and burning like the kindling of flames.
When did time choose
to pick up its wings and fly?
And why is there still so much left
In front of me?
How do you separate the
everyday living from
just going through the motions?
What line exists between the
repetition of life and the
monotony of existing?
The hopes that get me through cloud-
filled days
seem to dwindle.
Because they are so far, like
climbing one step up a series of staircases
that lead to a chain of mountains.
They never told me
it would be this way.
A repeated dream, repeated life
lived through the same expectant gazes,
as if the world belonged to us.
And what's the point of waiting
for eyes that will never glance
back at yours,
lips that will never meet in the middle
of two hot, nervous breaths.
Because they said it would be easy for me
for all the wrong reasons.
And I believed them,
those pretty little untruths.
Maybe they thought I'd forget the words
that haunted my mind.
Maybe they thought it would be easy
to take them back, like those monstrous waves
dying, regressing back to sea.
But, every day I walked through those long, caging cells
and tried, in earnest,
to look back at smiling, welcoming
faces,
but found, to my surprise,
they were not there.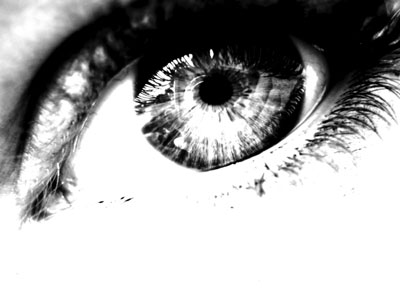 © Lauren S., Reading, Berkshire, UK