Mania
September 13, 2012
Well, there's these watery eyes
that plead and guide my travels –
a remote without a power switch,
so I can never not act, in fear of
disappointing infants, lambs, art.

I am told to sway from right
to left, then back around again,
as an image for more beautiful
things than my mangled self.

Transposed beneath moonlight,
a hundred vials of innocence
taunt me, a kaleidoscope of the
experiences I've lost through
mania and wishing to be less manic.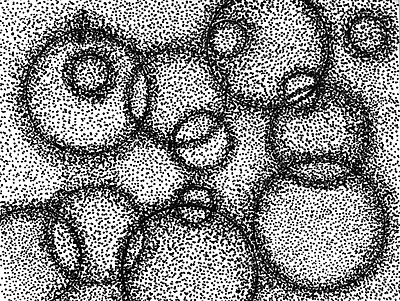 © Nasiha M., Huntsville, AL