Just A Good Ole Boy
September 11, 2012
I hear that guitar.
One that keeps ringing,
even as time keeps dragging on without you.
I hear your voice singing,
like it hasn't for years,
just as rich as the first time you sang.
I still remember that,
even which song you sang,
what shirt you wearing.

I hear your voice say "Hi honey,"
In that southern drawl of yours.
Hear your chuckle at my response,
the snap of your gum.

Every time I hear a country song,
I think of one of the good old boys,
and what he meant to me and the others.
I think of those songs that he sang,
often bringing tears to my eyes.
And I think of where he is now.
I wish I could say it comforts me,
but it doesn't.
And It never will.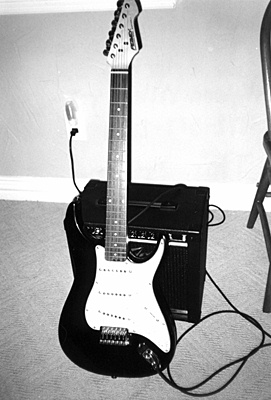 © Adam B., Highland Village, TX