We are in each other.
September 10, 2012
You are in the morning:
when I wake, my mind is filled with you;
my heart is bursting with affections for you.
I am so eager to be with you
and to tell you all of the wonderful thoughts I've had during the night;
and when the pain is too much to take, thinking of you soothes me.

You are in the midday:
when the longing quickens because you are near;
when the pain is accumulated and I am in dire need of your company;
your spirit soothes me.
The sun strikes you so:
illuminating your eyes,
glittering in your hair,
warming your skin;
your lovely skin.
I am most full, then, when you are with me.
You are so good to me.

You are in the night:
in the smell of my tea,
how it reminds me of you.
You are in the sky,
for I become lost in it,
as in your eyes;
though not nearly as intense.
I need you most at night,
the single time you must be absent.
The pain racks m body and sleep eludes me.
Though, all is well:
I close my eyes and your name is the last on my lips.

No, you are the morning:
The way the dew glistens
I hear you in my sleepy stupor
Your voice pulls me back to bed
But my day drags me away
There is warmth with you
Tucked away
But as I open the door the air is cool and crisp

No, you are the midday:
The way my eyes wander
As the dullness of lunch hour engulfs me
The chilly walks I take from place to place
You are in the sun
Lighting my way as if you've always shone so brightly
My pink nose catches your scent
The way you seem so natural to me
The way you seem so true

No, you are the night:
You are a mythical man in a red suit
You leave me wishing for nothing more
Than just one more year
You are my gift
Here in the night I want for no more
Than you and your passion
And the warmth an beckoning that I know comes with
You, the sun of the morning.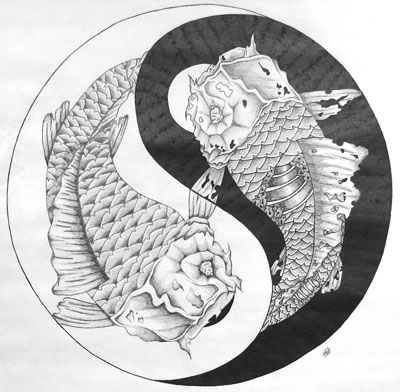 © Matt F., Pierz, MN