All The Things I Knew
September 10, 2012
I knew they couldn't stop you.
I knew this was the day God or whatever deity would call you home.
I knew when I looked into your calm green eyes,
you were ready.
I knew when we got word,
that you had collapsed,
That was the last time.

I knew when you when you told me,
"Your my granddaughter,
you always will be,"
That sounded an awful lot like goodbye.
I knew when I said "See you later,"
and you didn't answer,
that was your sign to me.

I knew when Linda came in crying,
that you weren't going to be with us much longer.

I was right,
But I wish I was wrong,
because I miss you.
And I didn't want you to go.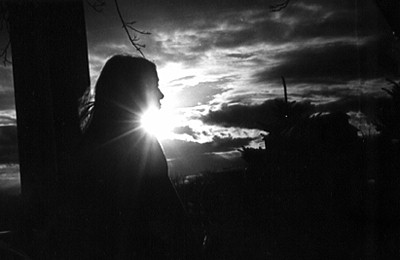 © Elizabeth G., Marblehead, MA