Not At Peace
September 8, 2012
Seconds turn into minutes
Minutes turn into hours
I lay here just wondering
Wondering about everything
Dark room, few lights
Eyes wide open, no moon
Cloudy enough to make me sad
But not cloudy enough to make me sleepy
Tired, feeling tired
Yet no sleep comes
No rest, yet my mind screams,
"But I need it now more than ever!"
My body refuses.
"Why?" I ask, "why?"
"Sleep is for those who are at peace."
"Why?" I ask, "why am I not at peace?"
"Darling, you must be happy,
Other people cannot make you happy
The way that you can.
You must seek reason
The reason for your sadness,
Your worry cannot be good for you."
"Then," I ask, "what should I do?"
No answer but the sound of silence
And awake, I lay still.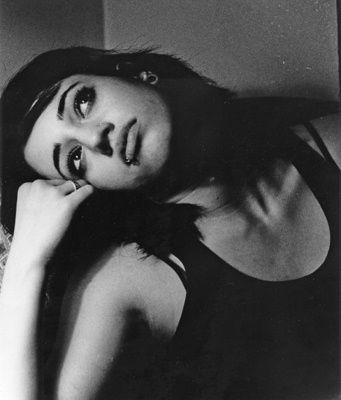 © Jessica B., Bethesda, MD