The Shadows
September 7, 2012
Shadows danced around me
They looked familiar
But I was unaffected
For once I was not afraid
Of them and their words
For once I was strong
And broke free from their grasp
For once, just this once
They couldn't touch me.

Their fingers tried to take
My hopes and dreams
Their eyes tried to stare
Make me hide from their sight
Their legs tried to kick
Make me fall to the ground
Like I am nothing
Like I am no one.

Their success was a failure
They cannot compare to my mind
My thoughts are strong
Though my body is weak
These shadows have no souls
So they cannot see
The power in me.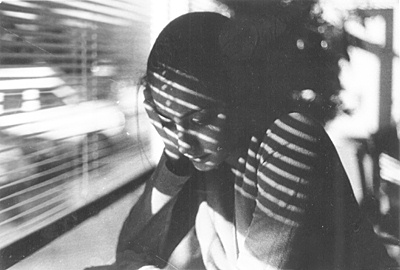 © John O., New City, NY