Values
September 6, 2012
If you don't have anything nice to say,
then can it.
If you can't stop staring,
then close your eyes.
Because the others can't stop hearing,
and they can't stop feeling,
they'll forget what you said,
or what you did,
but never how you made them feel!

We've all had enough,
we're ready to move on from this time of hate.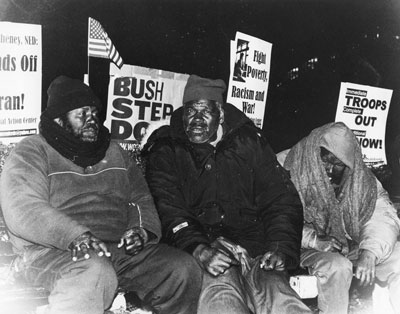 © Marie D., McLean, VA