Found
September 6, 2012
Where there was light,
I saw gray.
Where there were smiles,
I thought "fake".

Noises were deafening
And my touches felt dull.
Full lies in my hands
And the truth not told.

This is how it was
And I couldn't take it.
Until you came along,
You helped me make it.

Your honest eyes were so sharp
And left me feeling little.
You found me in the dark,
With your touch leaving a tingle.

You didn't give up, and
I tried with all my might.
Eventually, I found
You turned my darkness into light.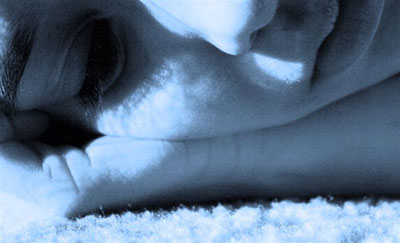 © Paula B., Katy, TX