Infinite Likeness
MAG
September 1, 2012
How strange it is
for words once familiar
to feel strange and taste bitter
on my tongue.

Had I known
it would come to this
I would have savored each syllable,
pausing and smiling
at every vowel,
inflecting so each sound
was sweeter.

What do we say
when words are lost?
Do we gather all
our treasured memories,
special images we've saved,
bundle them in our arms
and hold them closely
as if to say,
"Here I am" ?

What would the sea say,
would she thrash about
and swallow our possessions,
or would she gently come
at our feet, inviting us
to join in her silence,
in our infinite likeness.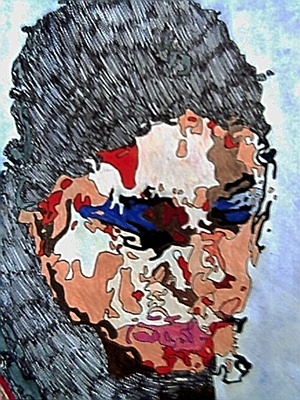 © Sarah A., Morristown, TN