Struggle in the Night
August 29, 2012
In the darkness, I struggle through
dreaming, demanding, drowning, daring
trying to survive with my own definition.

No one knows, no one sees me in the night
imagining, ignoring, infesting the insanity.
Everyone is ignorant of my facade.

Many thoughts come and go with the moon
grounding, growing, grabbing, and grating.
They throw themselves into my grip.

The candles flicker every time I breathe,
flouncing, fluttering, fighting, floundering.
I fill my lungs and blow out the flame.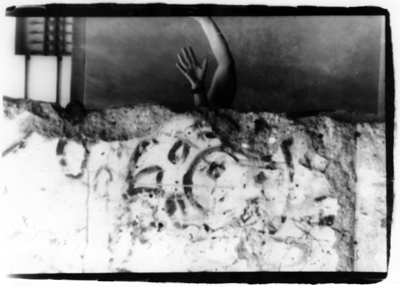 © Yara K., Bethesda, MD