Loving You
August 25, 2012
You took my hand
And you lead me down
To the river,
The silence screamed
In our minds,
I didn't even
Realise,

Had you been thinking
It all along?
Did you know
When you wrote that song?
Why would you say it
If you never even meant it?

Why should I trust you now
When you've lied before?
You said you loved me
And then it was over,
You told me I was more
Amazing than the stars,
You told me that we'd go far,

I can't look at the night sky
'Cause I see your face
Just flying by,
I can't bear to be without you
Every day I think
And I wonder
How long it would take you
To regret your choices,

Will you run back to me?
I don't want to chase you
Or hunt you down,
But I need you to know
Please, just listen
Because you have to know,
That you're such an annoying
A******.
But I still cannot,
And will never, stop
Loving you.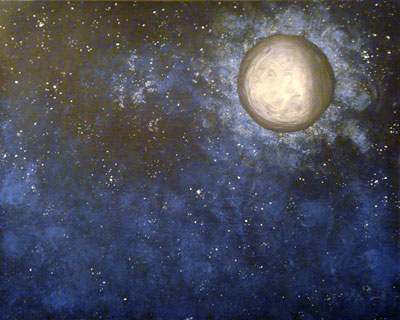 © Allison H., Vancouver, WA