Me For Me
August 30, 2012
If you could see me for me,
See not my glasses and acne,
But see my true beauty,
My kindness and niceness.

If you could hear me for me,
Hear not my Speech Impediment,
But hear my voice for what it is,
Be it clear and easy to understand.

Please stop judging me,
And get to know me, for who I am,
Look beyond my imperfections,
And see my perfections.
After all, imperfection is Beauty.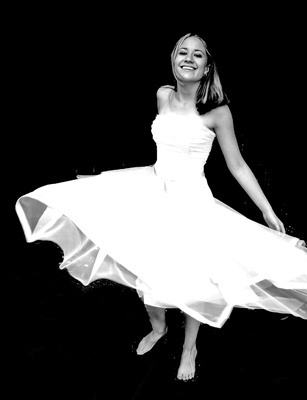 © Kara S., Walnut Creek, CA