Jeanne d'Arc (Joan of Arc)
August 27, 2012
Who were you?
A maid, yes, who led the army of a king
Who gained the victory
Banner of the golden lily
Strong in your hand.

But who were you?
A child who heard voices
And obeyed the heavenly vision
'Till heedless vanity of fortune
Brought you to the flames.

Who are you?
A hero, yes, in many minds
Who see your daring deeds
With eyes that look but perceive not
The truth that is.

Who were you?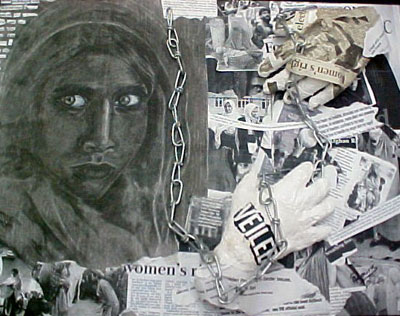 © Poornima P., Cutchogue, NY