Mr. Opportunity
August 23, 2012
He knew that he got only one shot.
He took his turn, stepped up to open the door for Mr. Opportunity.
Turns out Mr. Opportunity is a tricky devil.
He doorbell ditched that poor kid's door,
And now that poor kid doesn't have a chance anymore.
But what can you do when you're best's only mediocre?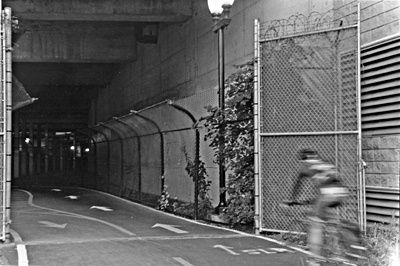 © Claire E., Bethesda, MD