Age old lust.
August 20, 2012
Masked in the sweat of passion, enveloped in this age old lust, my body moving with yours; its lovely you're the only I trust.
Though I've been extravagant, with far too many a partner, I despise that under such circumstances you make your swift departure.
I'm sorry, for my seeming lack of skill, perhaps you've had more suited game.
If only you knew, though I doubt it would matter, how your words leave me feeling so lame.
I am your lover. Though dare I say I don't deserve the title.
I make my best attempt, but seeing your reaction, or lack thereof, my spirit is instantly bridled.
You've a sharp tongue, with no thought for my heart, and I hold not even a sword.
Because past your insensitive manner and my bloody clothes, you are my lifelong reward.
You bash me: I break internally, but keep my smile permanently glued.
You'd never guess, but you terribly keep my laughter subdued.
It seems I am nothing when you lash in rage, I know I am not, but dear, I will keep trodding along.
No matter how much you break me, you are where I belong.
So I will march, past the lashes you deal, to improve your mood, mind and heart.
If I fail, as I often do, I will begin again.
I will always restart.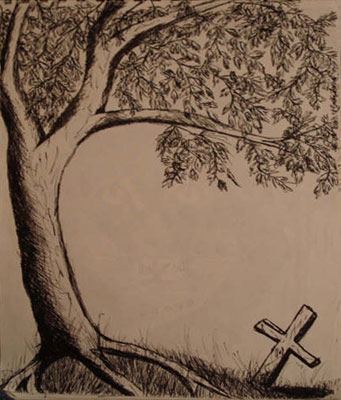 © Courtney K., Bethel Park, PA