Rules
August 12, 2012
You know what makes me really mad.
It's not a question. Yes, you do.
And still you make a full confession to
appease me? What for?

Did you think I would take the chance
to void our friendship in advance?
And do you think I really care
that you inhale the poisoned air
when you 'get tired of yourself'
and want to fly away?

I'm here to stay, I'm not a fool, my golden rule
Is not YOUR rule.
I love you anyway.

It doesn't hurt,
best I can tell;
So smoke your pot
and go to Hell.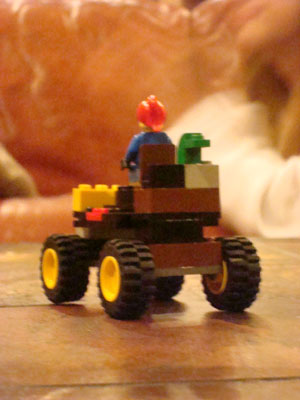 © Adria O., Edgewood, WA