Infinite is just a word
August 7, 2012
I grow up, I grow down
In and out of myself
You are infinite, they say
And I watch such things as the stars and the sun
And I wonder what they have seen
All the ruin and corruption, the sin and the tragedy
The arduous suffering.

I hope that they have seen greater things too
I hope they have witnessed the sheer elation,
The ecstatic content of just,
Being.

Sometimes I find myself in a state of two minds
Torn between the antithesis of rejoice and disdain
Directed towards mankind's nature.
Because it is truthful to admit
That whilst we are capable of great acts
We have committed much wicker ones.

Humans, I am told, possess both malevolence and benevolence
After all,
It was us who built the towers and it was us who knocked them down
And wasn't it us who were so pious in constructing peaceful religions
But then shed the blood of those who dared defied our beliefs?
It was us who said we would all stand together and that nothing would tear us down
But then on reconsideration, isn't every man an island?

So I pray that the stars and the sun have seen more honourable things
Than heinous,
Flame up from the fire that makes human life.
And that when they shoot across the black tent that comprises our night sky
That their wishes will be heard,
Even if only by me
And maybe, just maybe, you.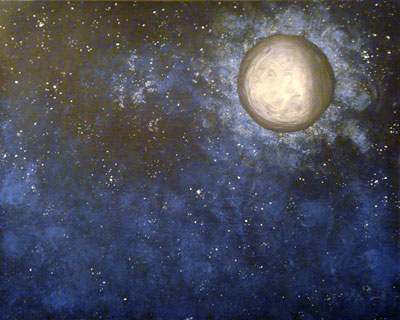 © Allison H., Vancouver, WA