Green
July 23, 2012
I mentioned that my favorite color is forest green; I didn't say it to get on his good side, which he joked about.

I decided that his eyes are my second favorite shade…but I didn't tell him that.

They are so clear. Like the way the sea is supposed to look.

Natural, beautiful, vulnerable.

They're not the kind of eyes you get lost in, but rather I find myself looking straight into a compass.

And I will let them guide me.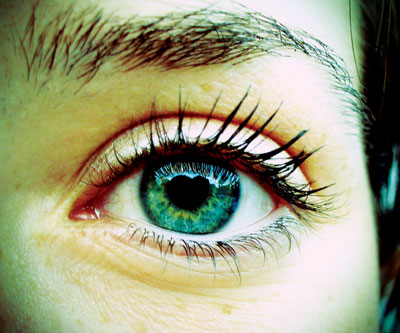 © Michelle K., Vancouver, WA