Romantic Drabbles
July 22, 2012
I miss the way we fit together.
It's a great beautiful kind of pain.
I don't like the idea of you becoming more of a memory
Than a person.

I miss the kissing, cuddling, and talking
Walking around holding hands.

You are my dear.
Being in love is awfully time-consuming
And distracting.

I'm surprised I could get any work done
As I spent all my time
Thinking about you.

I want to hold you again
To kiss you again.

I'm seeing us from a
Third-person perspective
I don't think that's okay.

Damn it
I love you too much.

You make me act weird
I'm normally such an individual
Not needing people
Not showing feelings
But here I am,
Acting like a normal person
Waiting anxiously for your texts
Dreaming of contact again.

I love you,
You know that, right?
I feel like I tell you that all the time
But never quite enough.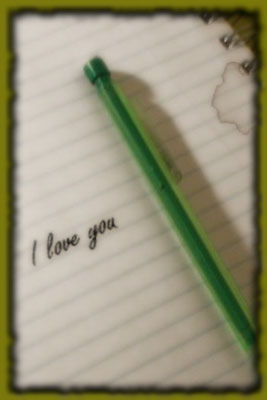 © Rebecca B., Marietta, GA