Compliments
June 14, 2012
You call me ugly.
Fat.
Useless.
Your words rain on me relentlessly.
They cascade down my back,
In an endless shower—
With no perceivable limits.

Yet I have no umbrella.

I have no means of protecting myself against this storm
Of unyielding emotions.
I possess no durable shell of armor
That you could seek to crack.

I am defenseless, and that brings you joy.

But over time, I find my own core hardening.
I find myself growing used to
Your meaningless words.

Your cruelty.
Your selfishness.
Your insecurities.

They begin to no longer affect me,
As I am no longer a victim.
I am strong.
I can forge my own defenses.

I am now holding an umbrella.

Now, when you say that I am ugly,
I know that I am beautiful.

When you say that I am fat,
I know that I am healthy.

When you call me useless,
I know that I have more uses than you.

So, the next time you deign to speak to me,
To utter those seemingly hurtful words—
Remember.

Your insults are my compliments.
And they only make me stronger.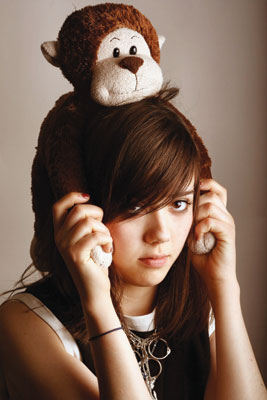 © Elena P., Bronx, NY