My Three Leaf Clover
July 12, 2012
You don't know it yet, but you're my three leaf clover.
You're what my day surrounds around.
I'll watch your dull eyes flutter open when the birds are sweetly singing,
Announcing the morning's begun.

Stranger, you'll never hear it from me,
But you're my best friend,
And my only alliance; the only voice that's always on my side.
You're my lucky charm.

Darling, you keep my heart thumping.
You keep my nerves in check,
And make my lungs endure the painful breathing.

You, my love, are my three leaf clover:
Nothing special.
You could be found almost anywhere.
But three leaves are better than none,
And more than I've ever had before.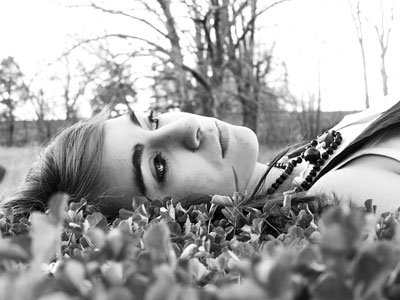 © Jasmine R., Bourbon, MI