Doris Day
July 2, 2012
Wednesday you came home prattling on about the mannequin
you'd pilfered from the mall. Listen.
I'm going dress it up like Doris Day and paint it.
I sprinkled salt on the floor and pretended it was
Christmas. For weeks, I sat on the living room floor
making snow angles while you fluttered through lace
and wondered why the food was now so tasteless.
I told you I didn't think Doris Day wore lace,
because I felt like maybe, in another lifetime, I'd known her
the more I stared at the glacier shape of her face
at dawn when I ate my cereal. Of course though
I was wrong; I am only the chandelier
that hangs over your grandmother's dining room table—
something I wish we'd gotten rid of but never said
even when you signed us up for trampoline lessons.
But the painting turned out better than expected,
when we went to the grocery store
and I got nothing on the list except for salt
and took the bus home and you never asked why.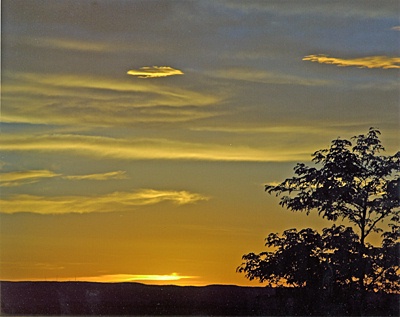 © Elizabeth B., Wichita Falls, TX