The Maze
June 17, 2012
One step closer
And one step away.
Hit a wall
And turn around,
Searching for a hidden
Exit,
Or at least a sign
To lead you
In the right direction.
You reach obstacles
Along the inevitable path,
Some easy to avoid,
Some difficult to conquer.
No idea of where to go next.
Lost at each crossroad.
You just keep going
With only hope to guide you.
You turn your back
And look ahead
To find
Where you have been.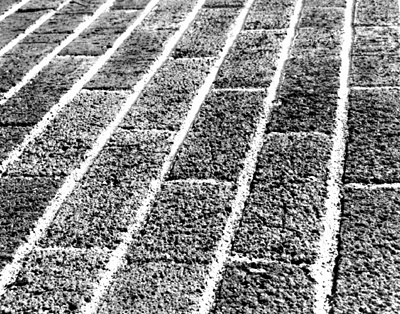 © Travis K., Phoenix, AZ