all the difference
July 6, 2012
she walks by everyday, and it breaks my heart. its just her and her shopping cart.
she walks miles to and fro, wearing shoes that expose her toe..shes all alone.
but today when she walks on by, ill introduce myself so im not just a guy. ill take those shoes i worked so hard to buy. and give them to her. and if a tear rolls from her eye. ill tell her its ok to cry. and ill walk those miles with her all the way to her destination. and if people see and laugh at me its ok cause if they think im homeless its just an inference. im walking barefoot in the street cause a friend makes all the difference.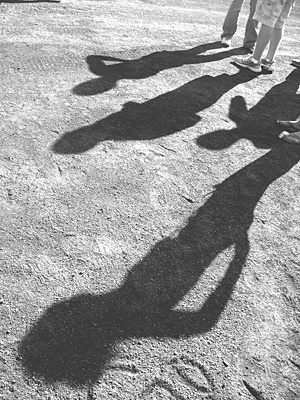 © Trella R., Mountain Lakes, NJ